So excited to blog about this family session. First off, look at this handsome little man's eyes. LOOK. AT. THEM! I was a little obsessed, I have to admit! Second, I just have to say this family was just the sweetest–mom, dad, baby AND the grandparents–the whole lot of them. I love all my clients, but when my client's are just as excited and invested as I am, it makes the whole experience twenty-thousand times more enjoyable! Here are some of my favorites from our photo session in San Dimas.
Ok, one more time…LOOK AT THOSE EYES! He's going to be a heart-breaker. I can see it already.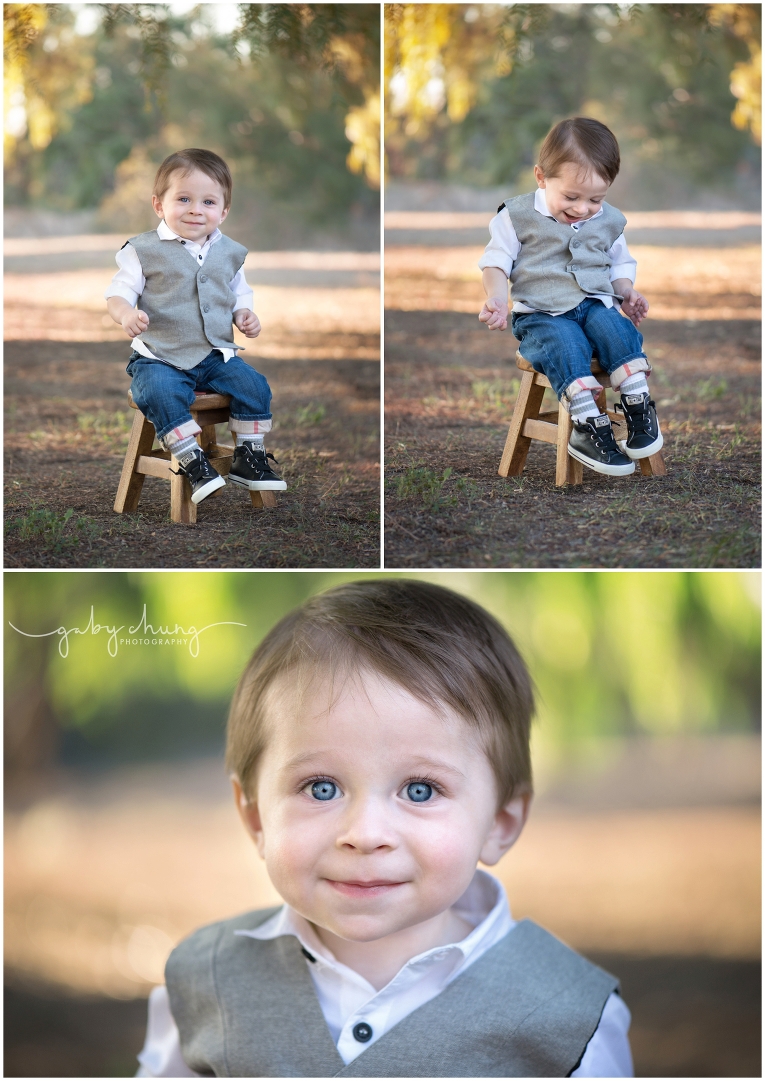 And the eyelashes…let's not forget those beauties…



The perfect family photo…Kolten was in such great spirits. I love happy babies!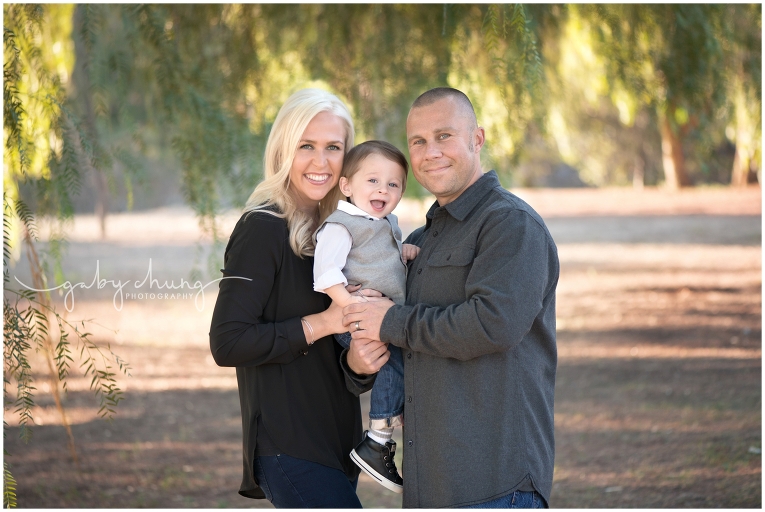 Babies are full of infinite expressions. I adore them all.




Let's not forget grandma and grandpa. I hear all the grandparents are over the moon with this little guy. It's hard not to be.
Gaby Chung Photography is a Glendora-based portrait studio specializing in newborn photography, child photography, and family photography. GCP works in Glendora, Los Angeles county, and all over Southern California.
If you're interested in your own family portrait session with Glendora and San Dimas Family Photographer Gaby Chung, contact GCP today! info@gabychung.com or call the studio at (323) 945-3327.