Three years ago, I photographed this family for the very first time. Nadia was just a teeny tiny baby, right around the same age her little brother is here. It's been a privilege to document these milestones over the years!
We started with a quick studio session before heading outdoors for s sunset session. These were my absolute favorites! This first one reminded us all of the Mona Lisa! Do you see it?



And here's sweet Joaquin. Still too young to hold himself up, but that's what dad's are for!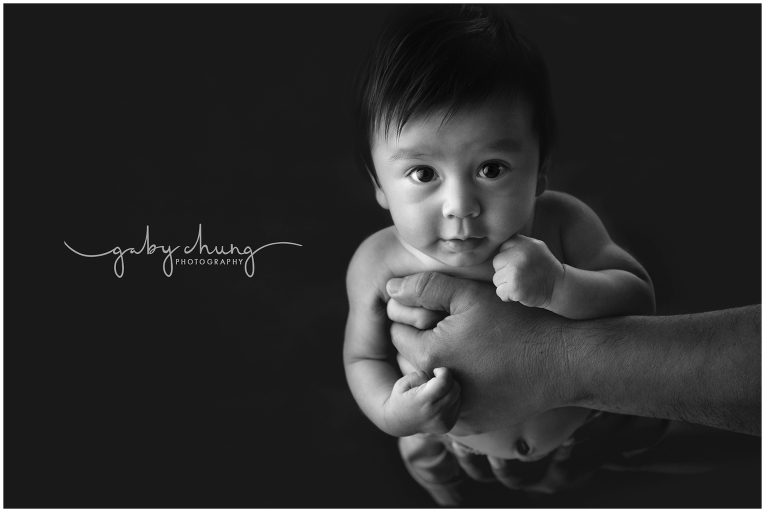 I love the connection between mom and son in this next one! Who says 3 month olds can't be swaddled?
Now for some outdoor photos!
It was such an incredible set of sessions. I can't wait to continue to watch this sweet family evolve and grow!
Gaby Chung Photography is a Glendora-based portrait studio specializing in newborn photography, child photography, and family photography.  GCP works in Glendora, Los Angeles county, and all over Southern California.
If you're interested in your own family portrait session with Glendora Family Photographer Gaby Chung, contact GCP today! info@gabychung.com or call the studio at (323) 945-3327.