I'm an aunt! Meet Nathan and Olivia, my nephew and niece! The most adorable and squishable twins in existence! Here are my favorties from their sessions…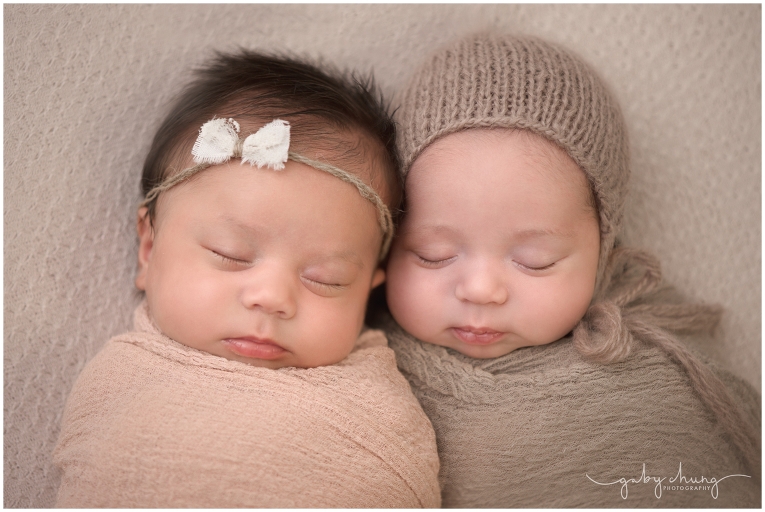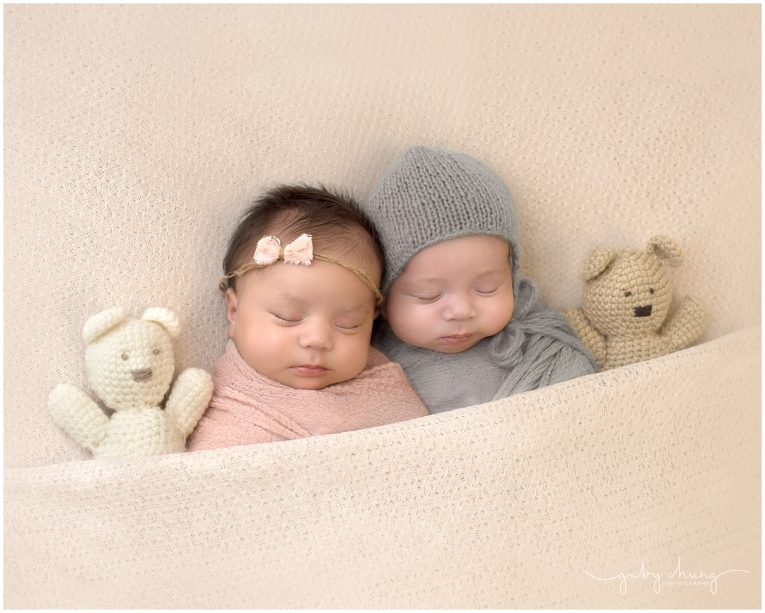 Each of them had their own individual sessions, too. Olivia's was first because her little brother was stuck in the NICU for a few extra weeks.  This first one is my favorite, hands-down.  It'll be entered into an international competition in 2016.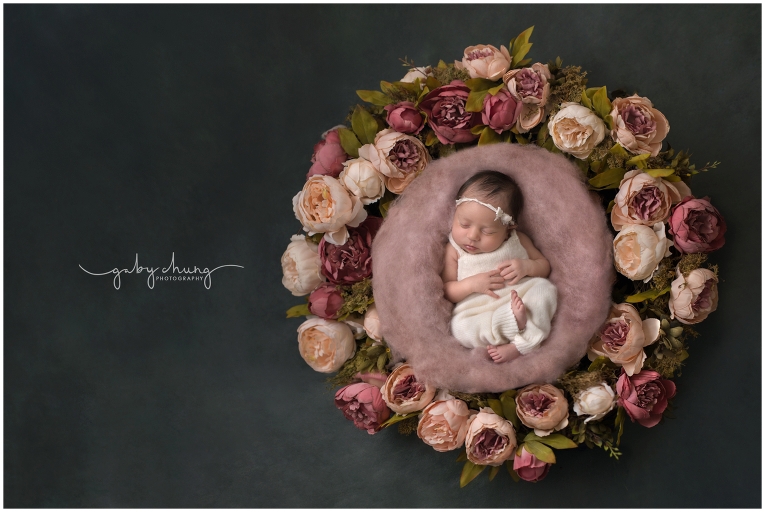 I'm only a tiny bit jealous of her incredible eye lashes…I want them!




She was pooped by the time we finished.  This was her dad's fave.



Once Nathan was nice and strong, he had his time to shine, too!

Love this little guy!  He and my son, Luke, are going to be BFFs.


He positioned his hand on his cheek by himself!  He knew he was being photographed.


That's all for now. You can bet you'll be seeing more of these cuties as they hit their milestones!
If you're looking for a Glendora newborn photographer, contact Gaby Chung Photography at info@gabychung.com or call the Glendora portrait studio at (323) 945-3327. Gaby Chung Photography specializes in fine art newborn, child, and family photography in Glendora, CA.